About Us
Design – Construction – Management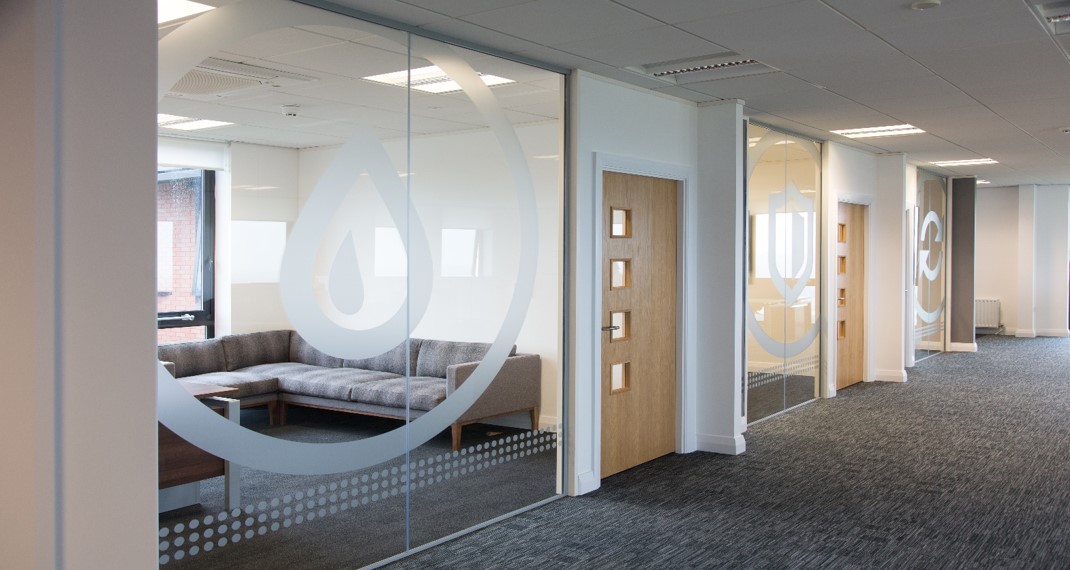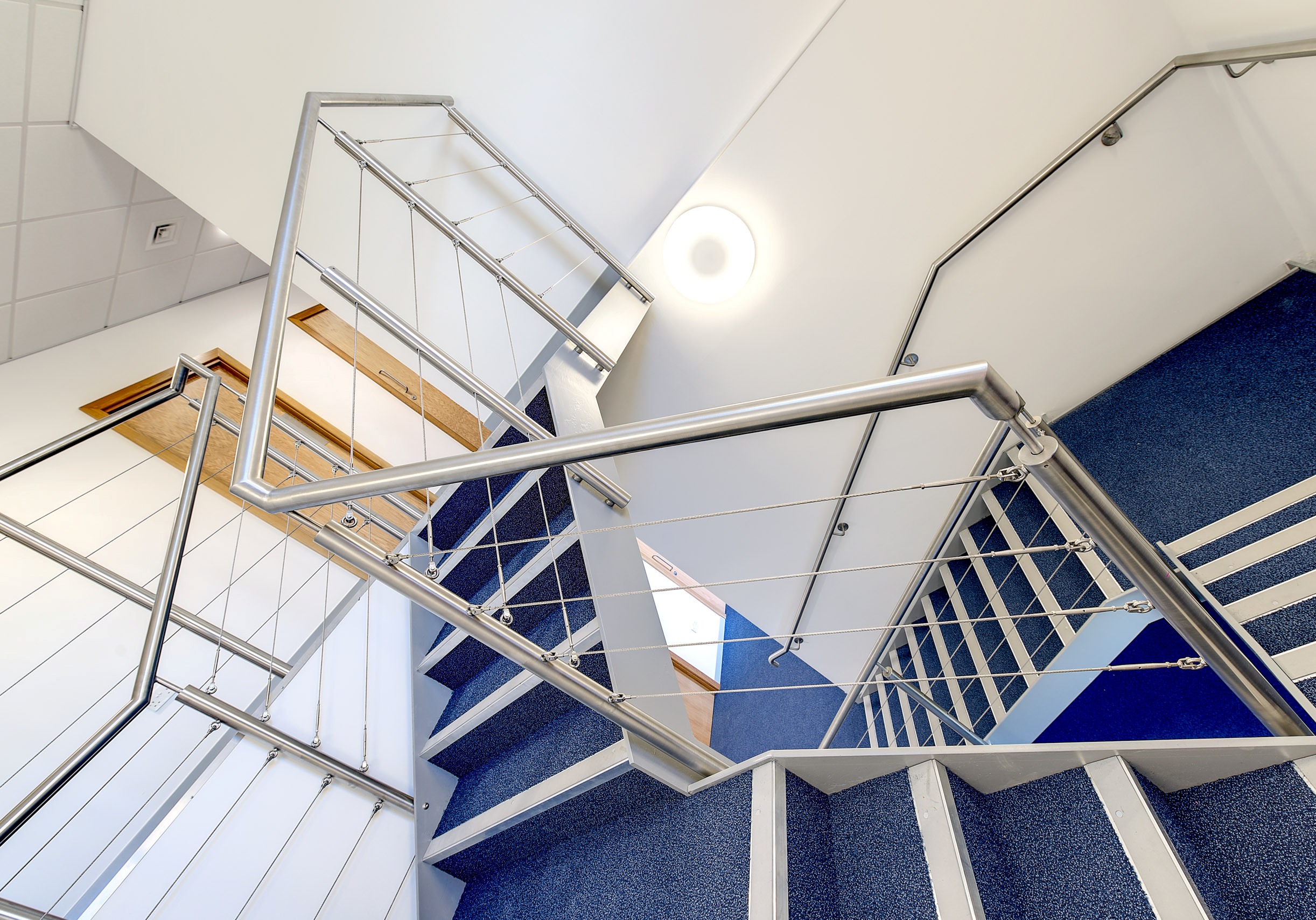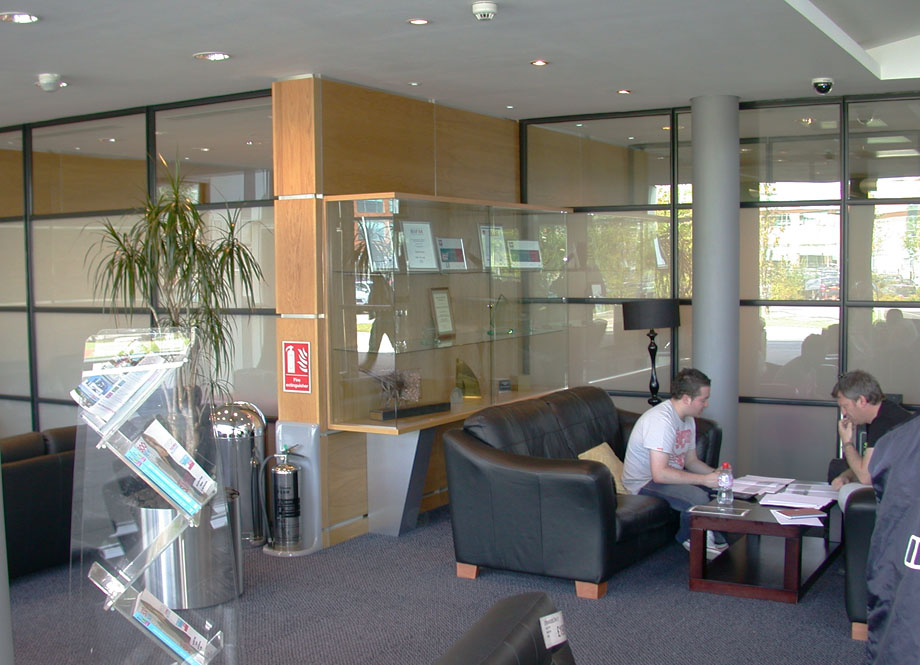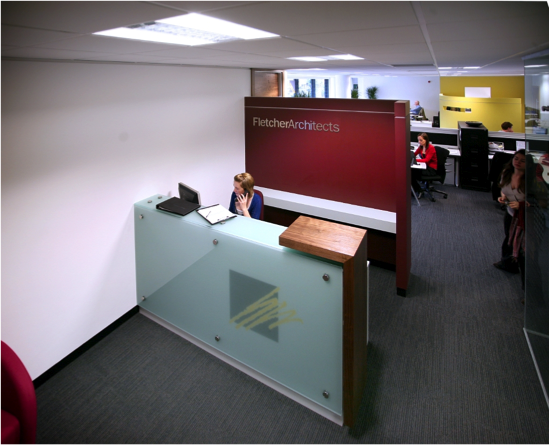 Whatever your workplace needs our skilled team of designers and craftsmen have the ultimate solution
At R J Lewis our job is to turn your vision into reality. For 50 years we've provided our customers and clients with a wide range of bespoke design, construction, and refurbishment services – tailored to their individual needs. Our team is focused on understanding the needs of our clients. And, by doing so, building a relationship that allow us to provide the right level of innovation and experience to every project.
We specialise in Design, Construction Management, and Refurbishment across the UK. Our teams are experienced in providing our customers with the best design solutions. And, with vision, design and understanding our in-house experts can breathe life back into outdated buildings through our refurbishment services. Regardless of size, shape or complexity our design and build services team are also on hand to consult and manage a variety of construction projects to meet all your needs.
Whatever your workplace requirements, our skilled team of designers and craftsmen have the ultimate solution.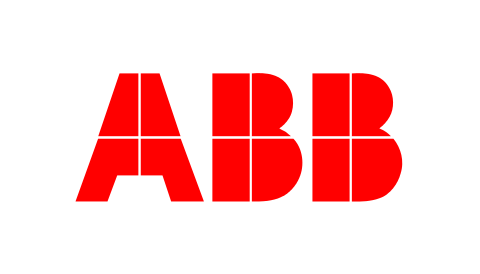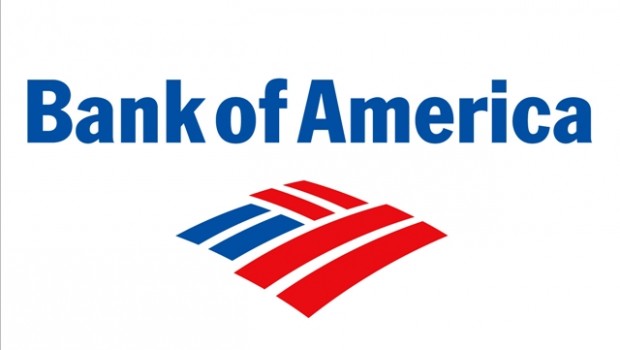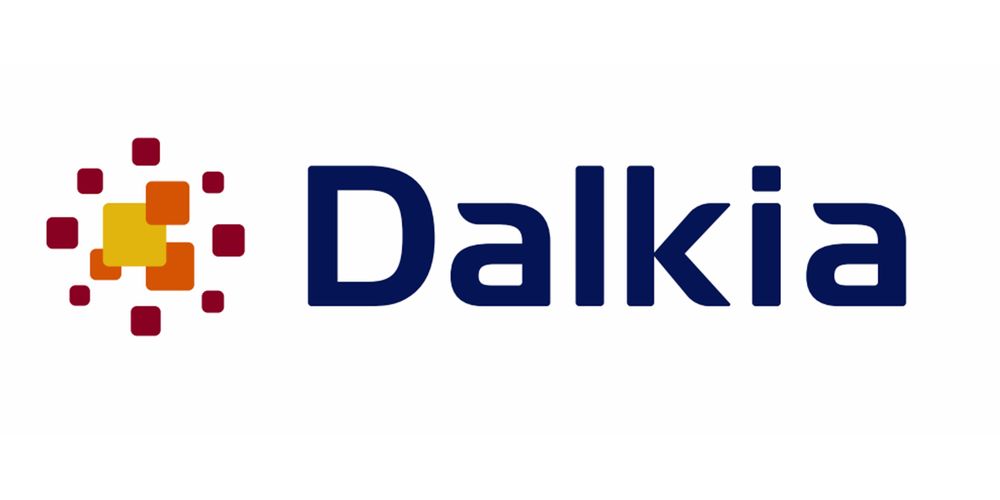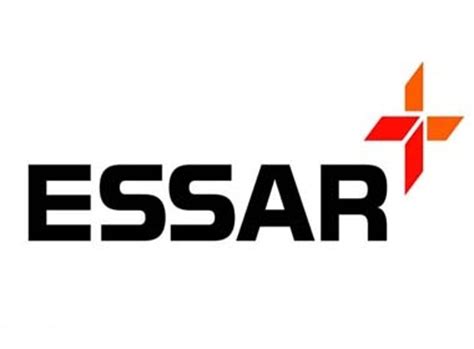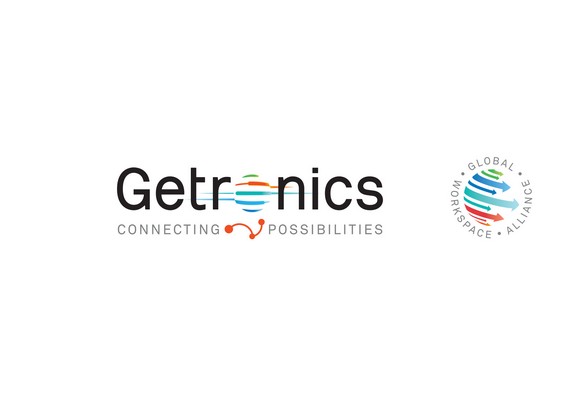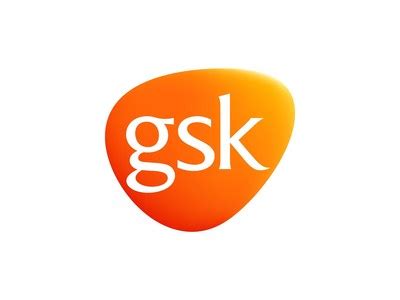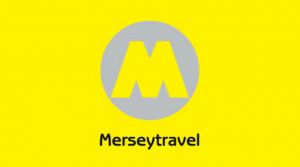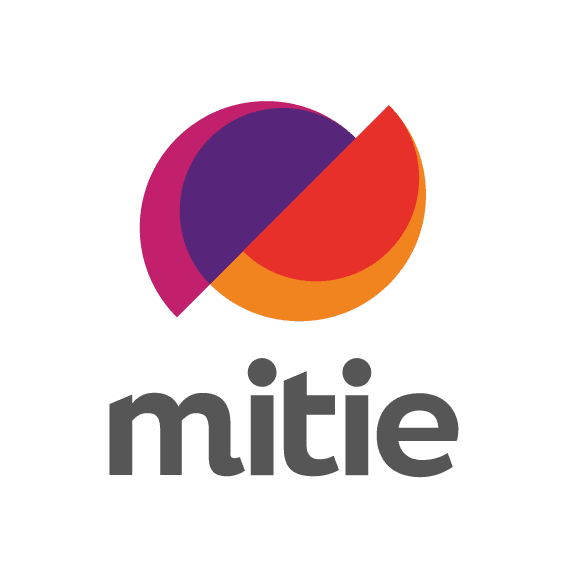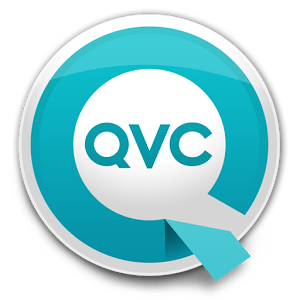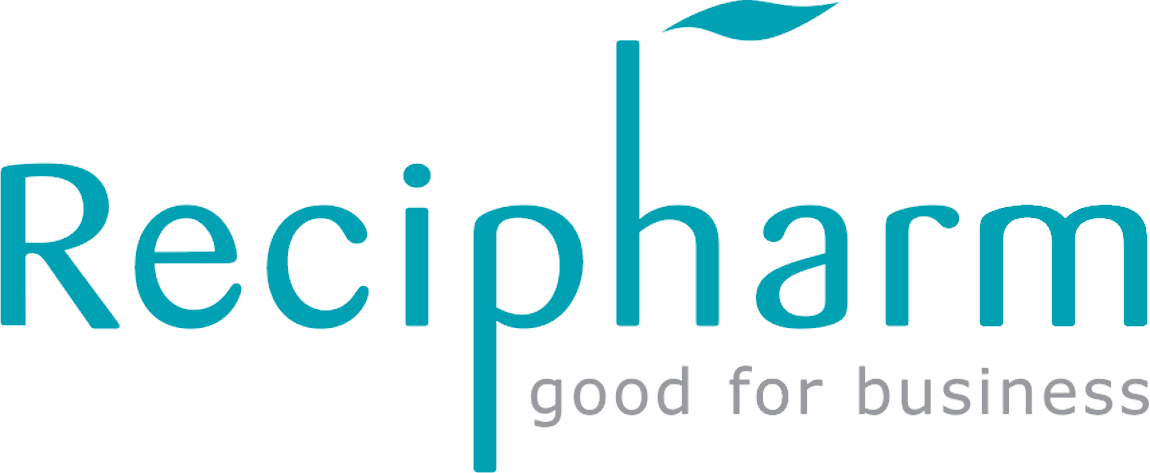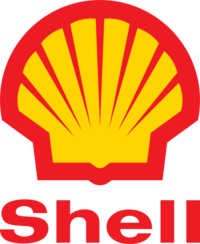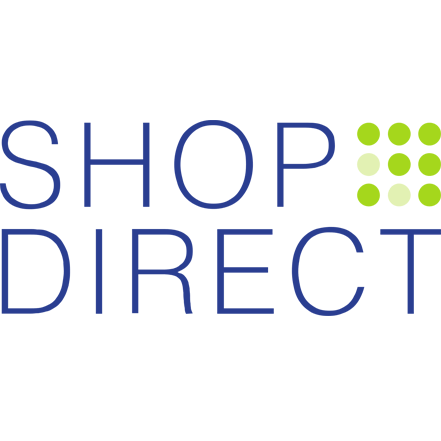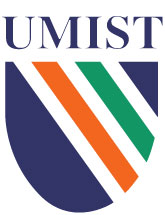 Head Office
The Heath Business & Technical Park
Runcorn
Cheshire
WA7 4QX