Design
Construction
Management
What We Do
We Provide an Integrated Range of Quality Services
'We work hard to understand our clients' business needs so we can deliver a first class, professional service and the very best solution possible'
More Info
With vision, design and understanding we breath life back into tired and outdated buildings giving our clients the vision and environent their businesses require.
Our in-house tradesmen work tirelessly to achieve the desired finish.
More Info
From concept to completion of a shell and core building, or to include a full fit out of the building.
Our designers, architects and engineers will produce in consultation with the client, the required building regardless of size, shape or complexity.
More Info
Our in house, employed team consists of the following trades:
Joiners, floor layers, decorators, plumbers, plasterers, bricklayers and electricians.
All of these trades are avialable for small minor, one off jobs or medium works up to full refurbishment.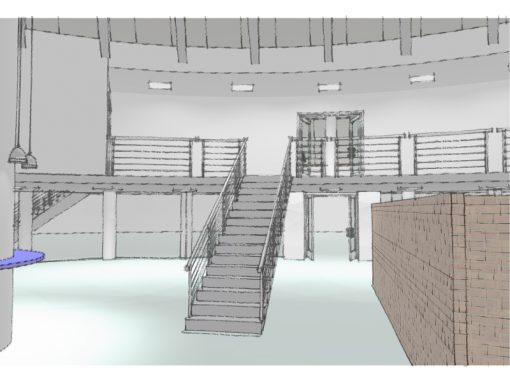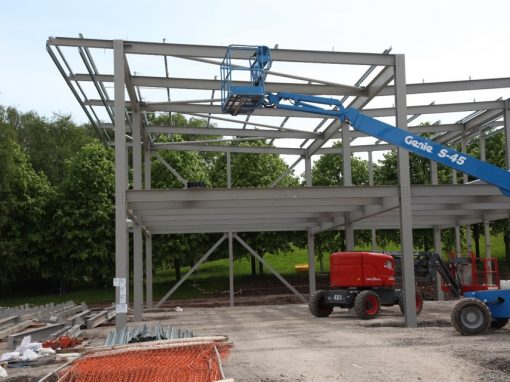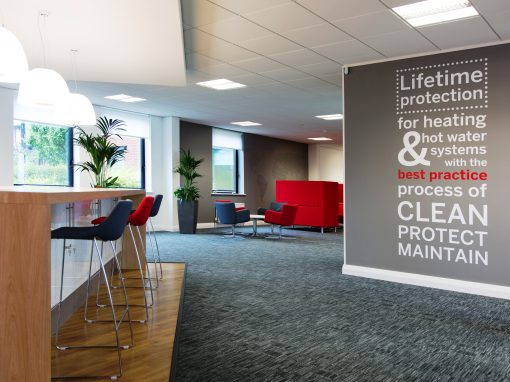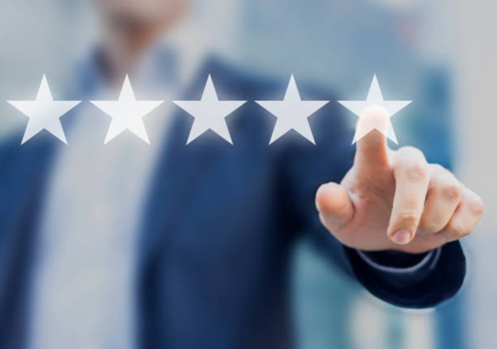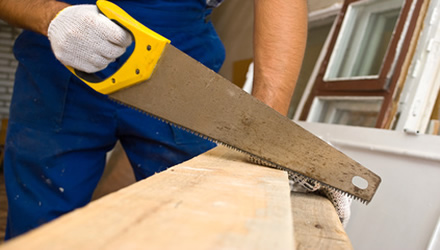 Our Standards
We pride ourselves on our quality and reliability
To deliver every job on time and on budget
Our Aims
To provide a solution to the clients requirements
Financial certainty with transparency
Delivery to the clients timescales
Traditional Tendering
Our dedicated estimating team will review and deliver estimates for all sectors of industry
We have commissioned R J Lewis to work on a number of high profile building projects at our refinery in Cheshire. We have been delighted with the company's creative, yet practical approach.
We have been delighted by the professional service we received from R J Lewis Management Services, they have consistantly completed to the agreed specification, on time and on budget.
It's testament to the professionalism shown throughout the project that it was completed on time and to budget without any Health and Safety Issues. I would have no hesitation recommending R J Lewis in the future.
Our Experience
R J Lewis has over the years worked with many sectors involving new build, refurbishment of occupied buildings and special projects.
Our experience enables us to offer best value services to all our clients.
Head Office
The Heath Business & Technical Park
Runcorn
Cheshire
WA7 4QX